Sumterville (The Villages)
CWR Contracting, Inc. is a premier asphalt paving contractor dedicated to delivering superior services and optimal results for The Villages, Florida. Utilizing the highest quality material and cost-effective solutions—our team can take your project from concept through completion.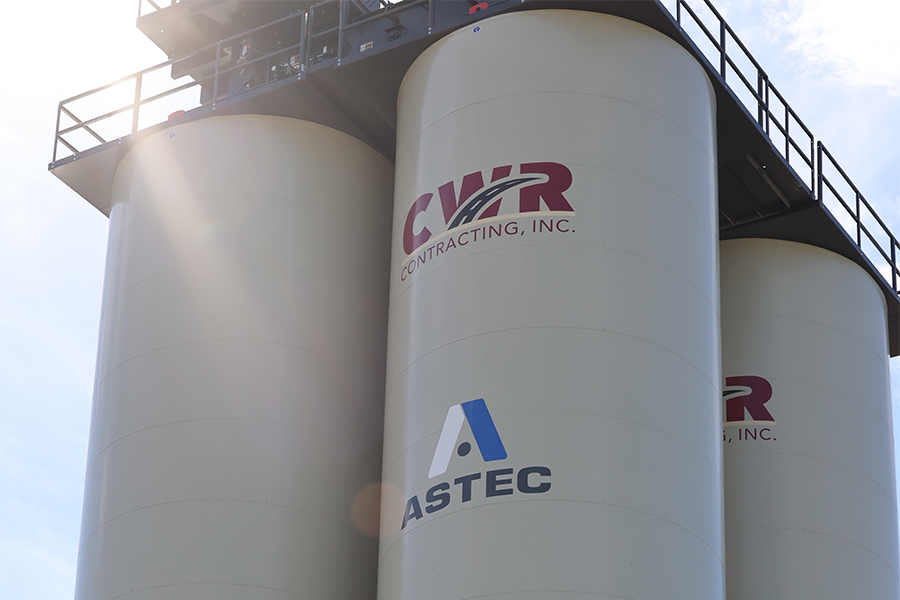 

Asphalt Paving



Sitework



Clearing, Grading, and Storm Drainage



Subdivision and Parking Lot Reconstruction



Underground Utility Services
Address:
6125 Holland Parkway
Sumterville, FL 33585
Need a Quote?
Contact Our Estimator
Need to Buy Asphalt?
Please Contact Melissa Thomas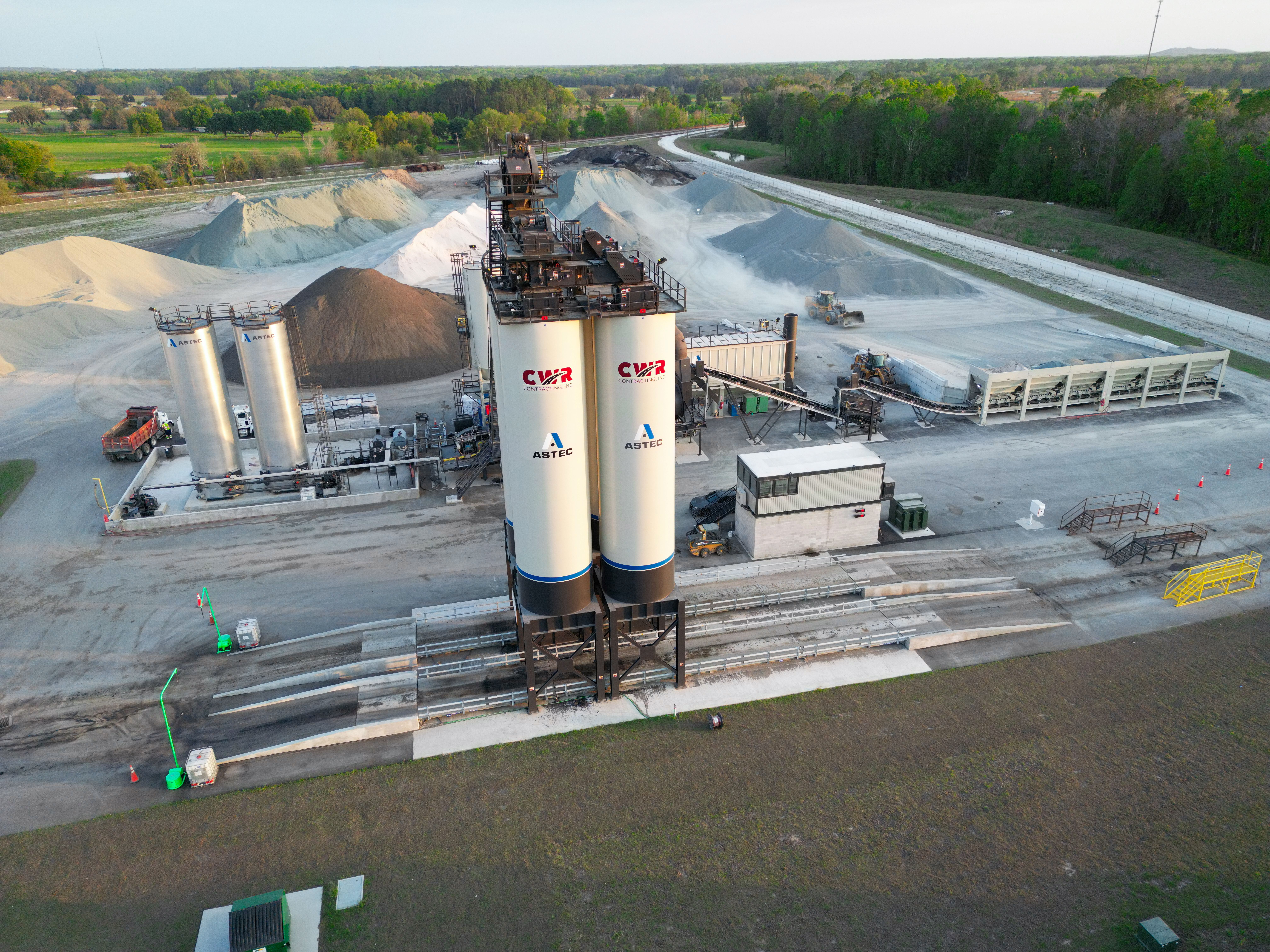 We are thrilled to announce that CWR Contracting has recently been awarded the prestigious 2023 Diamond Quality Commendation by the National Asphalt Pavement Association (NAPA) for its outstanding performance at the Sumterville (The Villages) asphalt plant. This...