Sustainability is about meeting the needs of the present without compromising the future, and CWR Contracting is proud to be a leader in this initiative, committed to setting the standard for other businesses to follow.
Saved landfills from 446,529 tons of waste by using recycled content in asphalt production in 2021
Committed EPA Energy Star Partner (through our parent company, CPI)
NAPA Quality in Construction Awards:
7 Asphalt Plants; 30 Projects
Sponsor of NAPA's Road Forward Initiative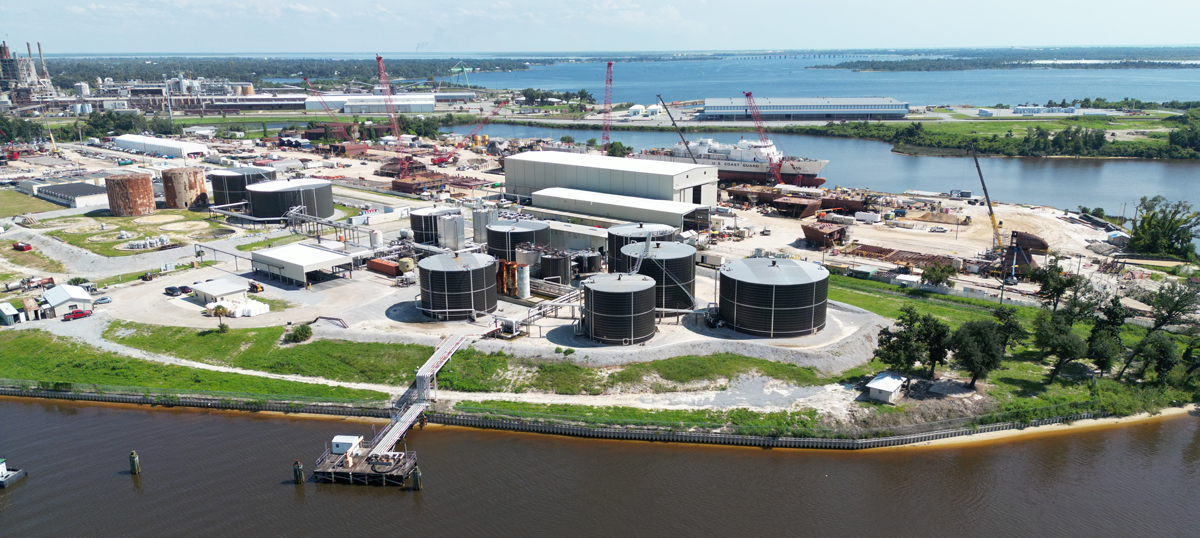 Build Sustainably With CWR Contracting
We believe that by building with sustainable practices, we can improve the quality of life for current generations and lay the foundation for a better tomorrow.
We build roads that are fit for purpose and will stand the test of time for the economy, the environment, and society.
We're always looking for ways to make our work more sustainable, whether it's building roads that are more resilient to weather events or using recycled materials that help us create a more sustainable future.
Our Environmental Footprint
CWR Contracting is committed to understanding the environmental footprint of its products and practices. We are ready to supply customers with Environmental Product Declarations for any asphalt mixture, whether required for green construction rating systems such as LEED v4, Greenroads, INVEST, and Envision, or green public procurement.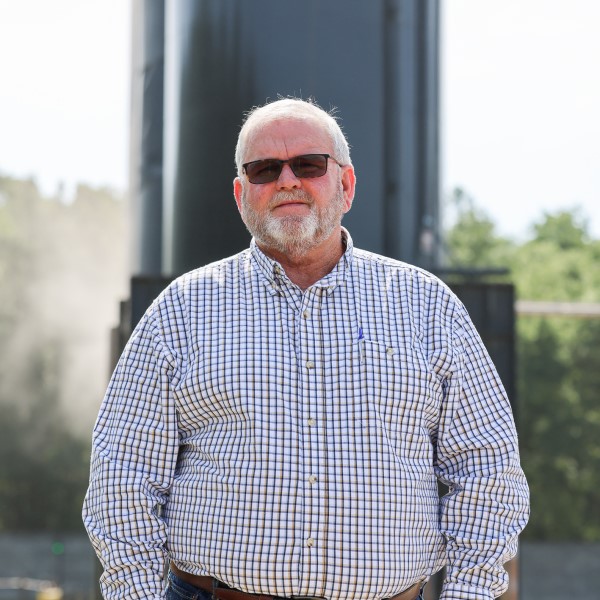 "I am proud to work for an industry and a company that provides the resources and tools needed to take proactive steps toward efficiency and sustainability."
Darren Phillips


Plant Manager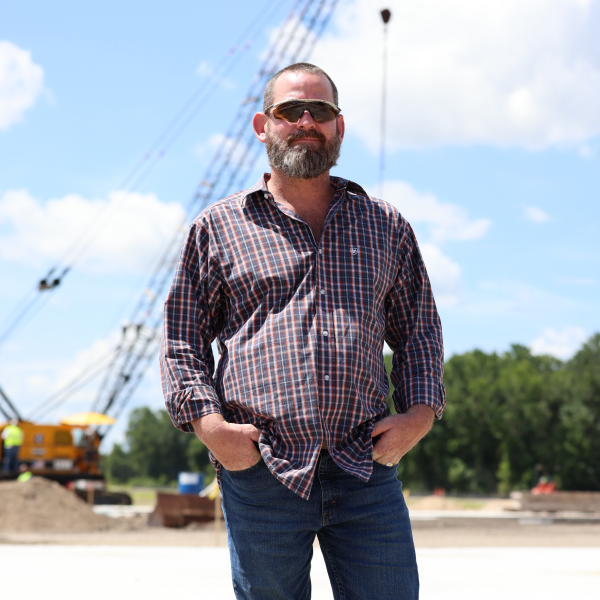 "Our company is committed to its sustainability efforts and is taking steps towards reducing our carbon footprint. We have taken extra efforts in individually tracking the costs of running our asphalt plants to reduce operating costs as well as lessen the use of natural resources. The result is a more efficient plant that still produces quality material."
James Moller


Plant Manager