Asphalt Plants, Liquid Asphalt Terminals,
and Concrete Plants
CWR Contracting continues to be a trusted transportation partner for the state by supplying hot-mix asphalt to meet the needs of Florida roads for over 40 years. We have nine asphalt plants, a liquid asphalt terminal, and a concrete plant strategically placed throughout the state to improve our state's infrastructure and create connections for our communities.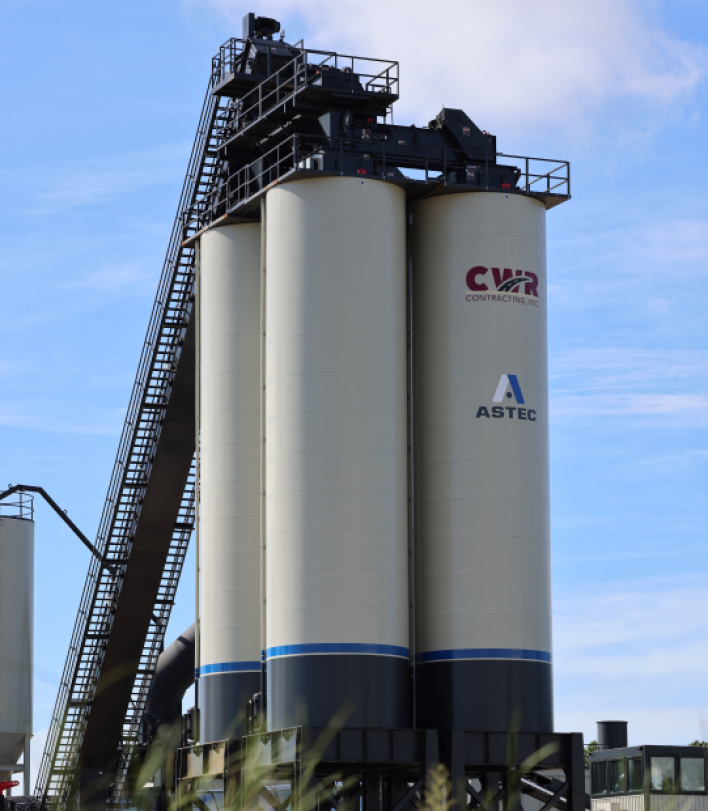 As one of the leading hot-mix asphalt producers in the state, our facilities are equipped with the latest technology to recycle asphalt and produce quality materials that supply our customers and our projects.
We understand that the quality of asphalt pavement is essential for a smooth journey. That's why our asphalt production team produces the best materials possible, and we are committed to laying down a smooth foundation for your next journey.
PAST ASPHALT PLANT AWARDS:
NAPA Diamond Award
NAPA Quality in Construction Award
NAPA Sheldon G. Hayes Finalist Award
ACAF Smoothest Pavement of the Year Award
Need Asphalt? Give us a call!
Caitlin Harrison, Florida Panhandle, 850-982-0872, charrison@cwrcontracting.com
Rick Slone, South Florida, 772-925-5650, rslone@cwrcontracting.com
Melissa Thomas, Central Florida, 352-932-2497, mthomas@cwrcontracting.com
Our Gulf Coast Liquid Asphalt Terminal, located in Panama City, Florida, imports wholesale liquid asphalt that is needed to produce hot-mix asphalt. This facility has been a trusted supplier since 2010 and services customers in Florida, Alabama, and Georgia.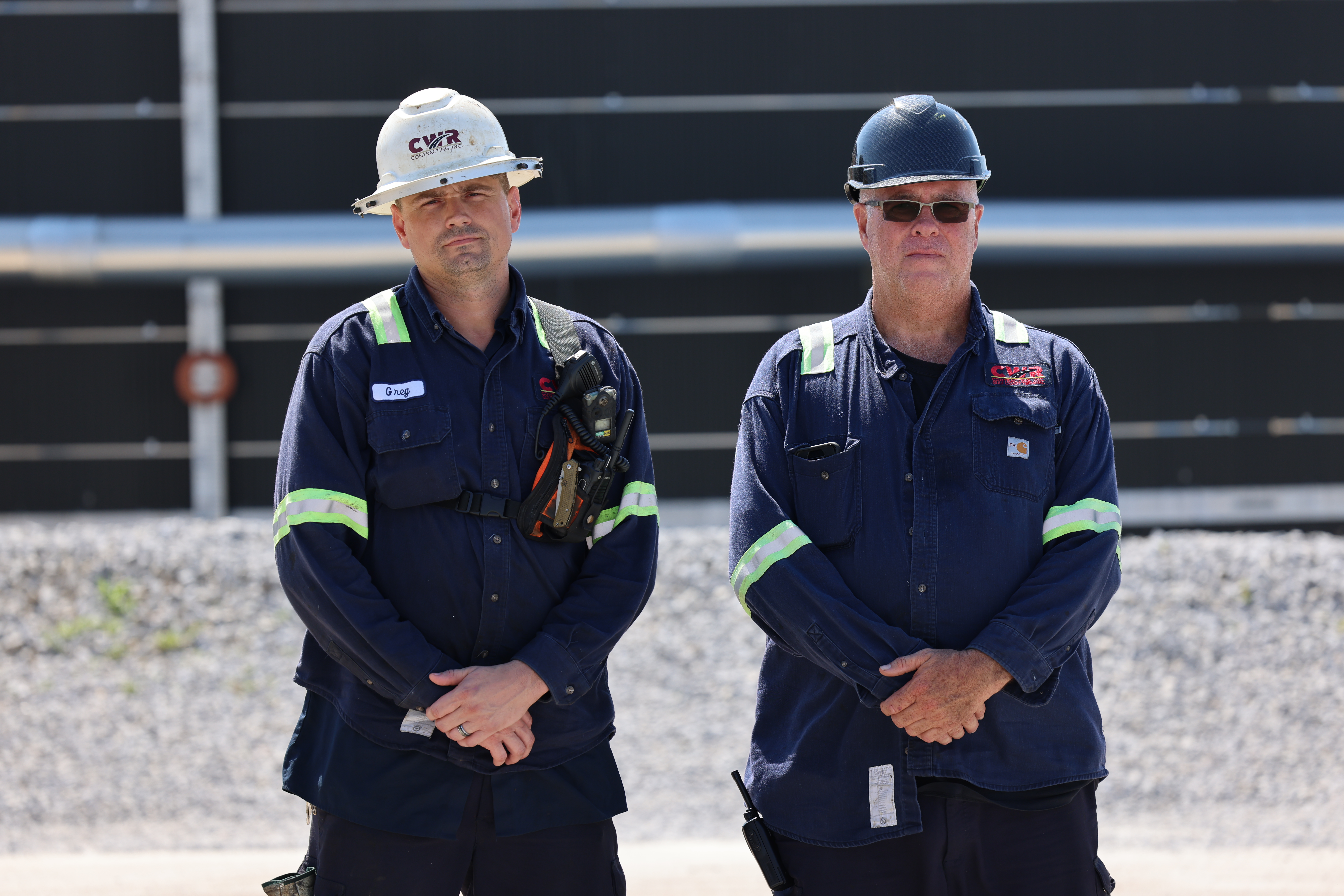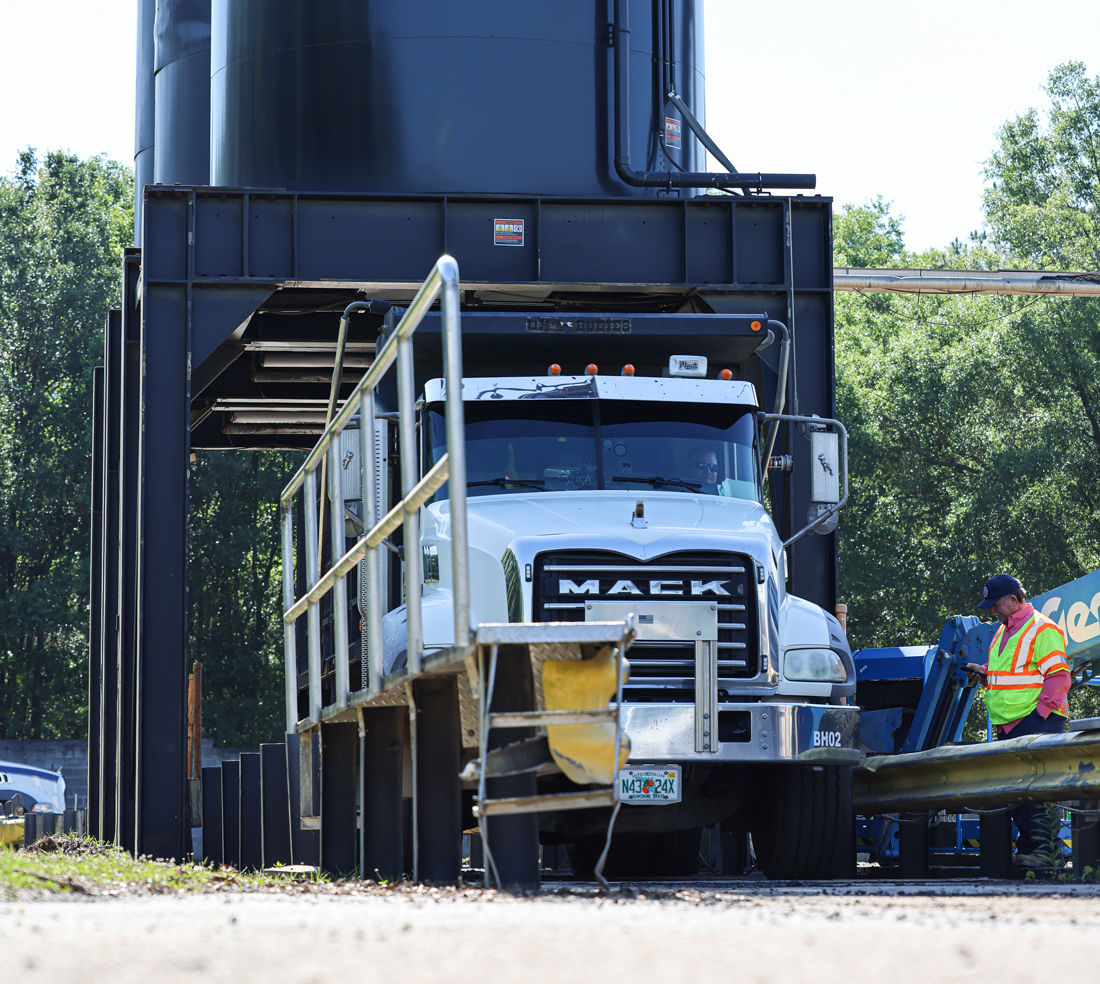 Our Okeechobee Concrete Plant is one of the most efficient facilities in the area and can quickly furnish materials to private developers and state agencies. Whether our customer is building the concrete foundation for a new residential home or improving community sidewalks, you can rely on our team to produce the material you need.
We use a modern batching process so we can adjust the mix to meet the specific requirements of each project, ensuring a high-quality product that will stand up to the demands of even the most strenuous applications. If you're looking for a dependable South Florida source for all your concrete needs, we're here to serve you.
At CWR Contracting, we understand the importance of quality control, which is why every one of our asphalt plants is equipped with a mix design and lab. This allows us to ensure that our material meets the specific asphalt mix specification required by our customers. As a result of our commitment to quality, we can produce asphalt that consistently meets or exceeds our customers' expectations. As one of Florida's top asphalt producers, our loyalty to quality control will help us keep Florida connected.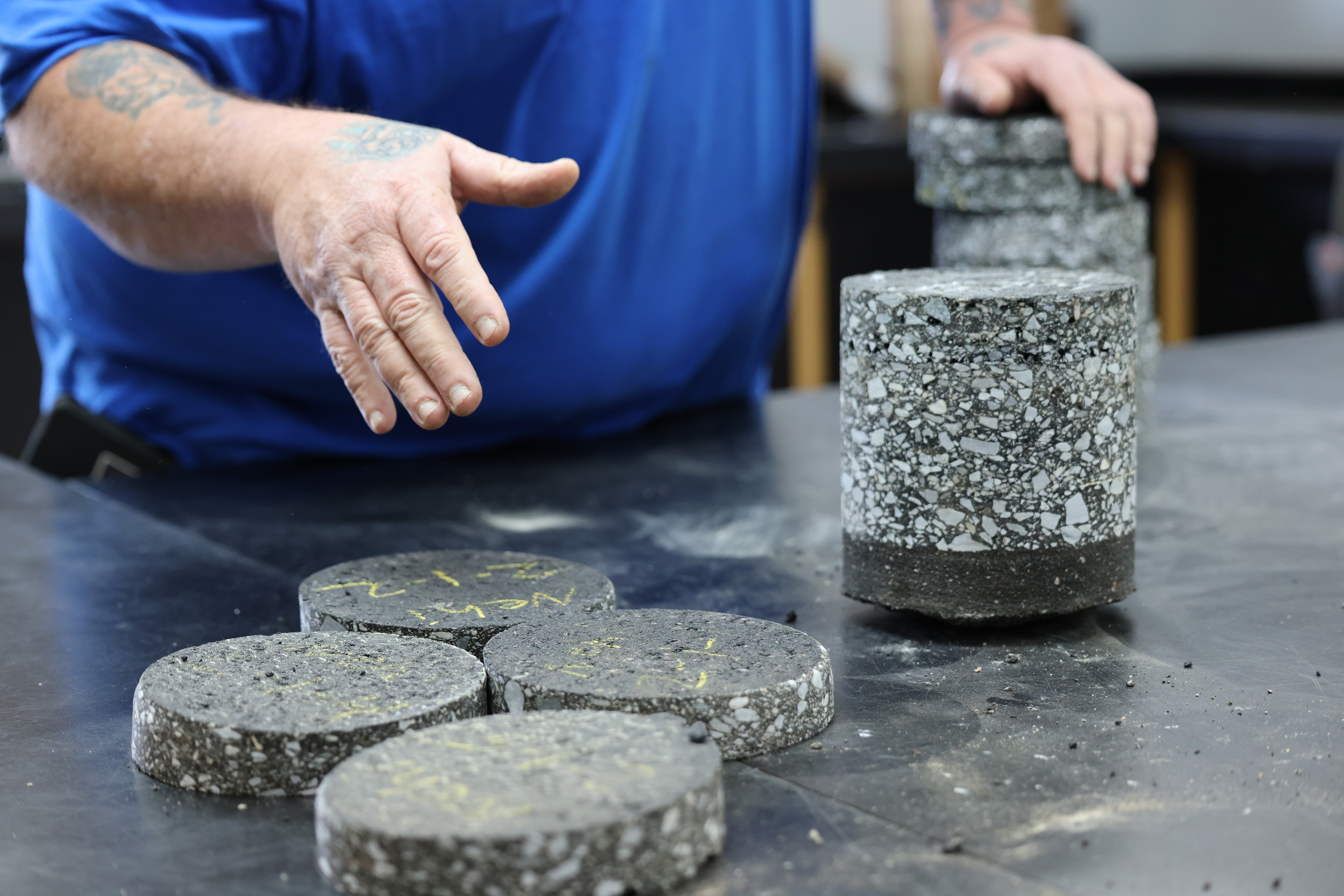 Tallahassee Amazon Distribution Facility
PJ Adams Parkway Multi-Laning
SR 714 / SW Martin Highway