Highway and Road Construction
CWR Contracting has been building and improving critical highway roadways for years, and we understand the importance of reliable and safe highway infrastructure. We're committed to improving our state, one mile at a time.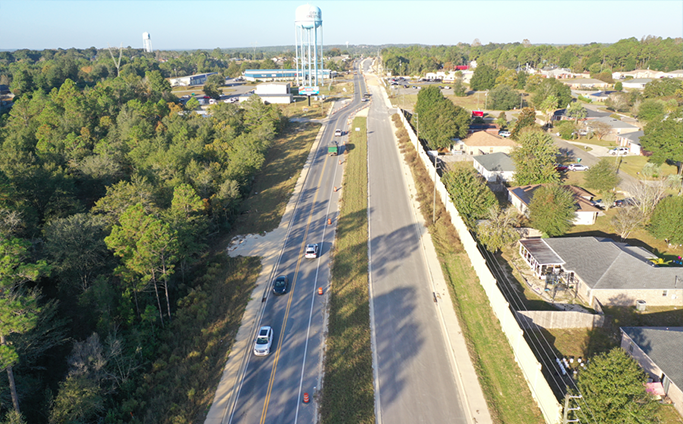 We're Equipped for All Roads
As one of the preferred highway contractors by the Florida Department of Transportation, we know that our highways and interstates play a vital part in our everyday lives. From small repairs to full-scale highway construction projects, we have the experience and expertise to continue to build our state highway systems.
CWR Contracting has played a part in constructing some of the most iconic highways in the country, from Polk County Turnpike Toll Conversion to the PJ Adams Parkway Multi-Lane project in Okaloosa County. We take pride in our work and are committed to keeping Florida connected.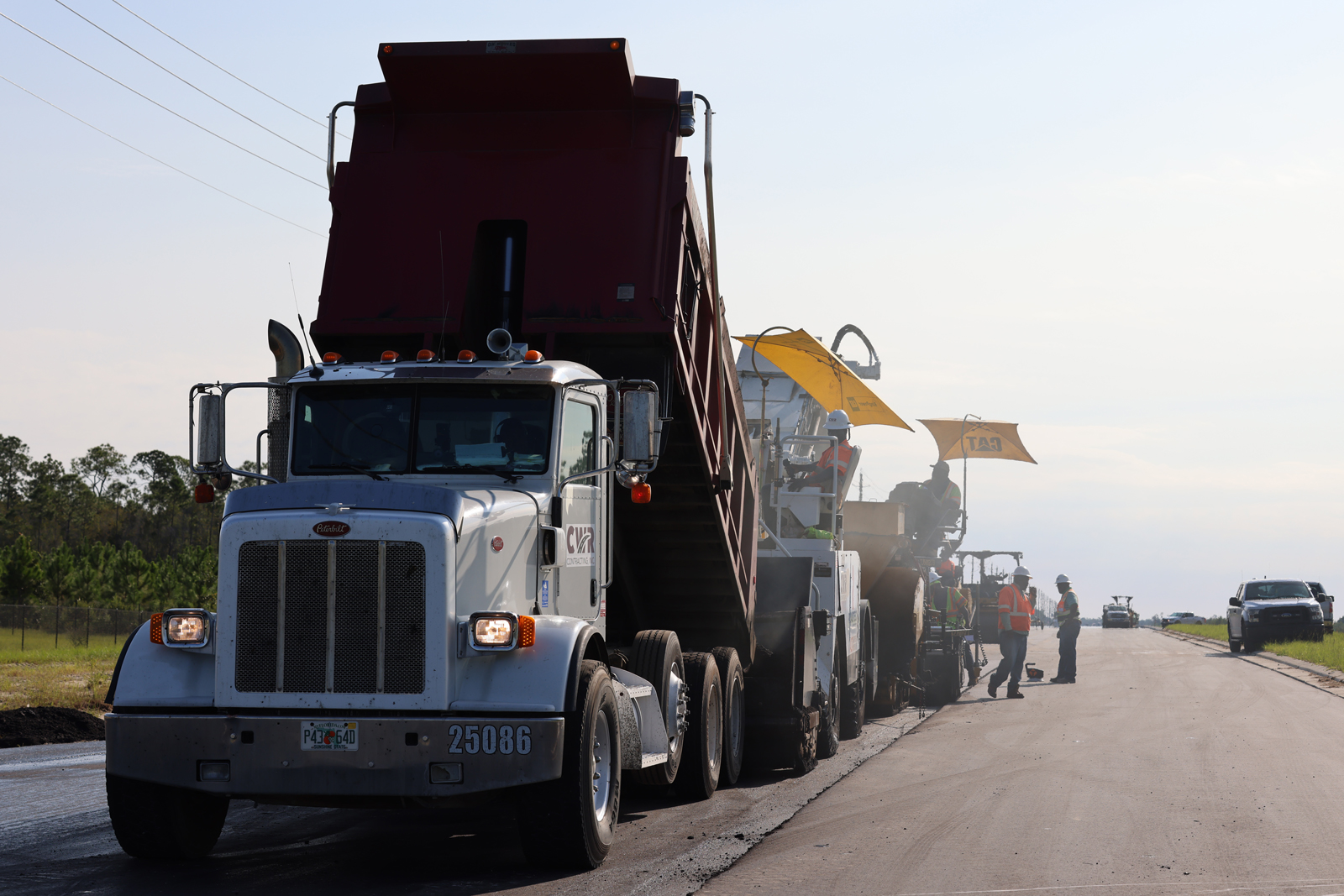 Tallahassee Amazon Distribution Facility
PJ Adams Parkway Multi-Laning
SR 714 / SW Martin Highway