The Gulf Coast Terminal has been a reliable supplier of wholesale liquid asphalt since 2010. Located in Panama City, Florida, our terminal provides quality material that is required to produce hot-mix asphalt.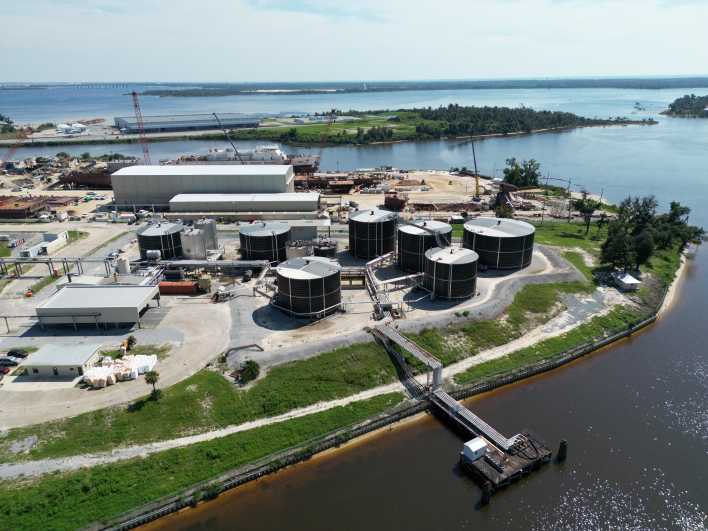 Services Offered
Serving customers in Florida, Alabama, and Georgia with top-quality products for over two decades; the terminal can accommodate barge cargo and offers customized spec products to meet different state requirements. To ensure the quality of our products, our in-house certified laboratory technicians test materials and adhere to all regulatory requirements. With an experienced team and a modern facility, our Gulf Coast Terminal is setting the standard in the asphalt industry.


Liquid Asphalt



Lab Facility



Accepts Various Product Specs
No Results Found
The posts you requested could not be found. Try changing your module settings or create some new posts.